One Week Love Contestants
Earlier this year, Korean reality dating show Single's Inferno took the internet by storm. Admit it  — we were all hooked on the show, from Ji-a's glamorous entrance to Jin Taek's mature aura. While we're waiting for Season 2 to drop, it seems like we now have our very own version of the reality dating show here in our Little Red Dot. 
Titled One Week Love, nine attractive singles come together to find out if they can really fall in love in one week. Before you start binge watching this new series that premiered on 18 October 2022, here's a brief introduction of the contestants, including their occupations, hobbies and dealbreakers.
Update: you can watch Episode 1 below!
Females
1. Dione Tan, 22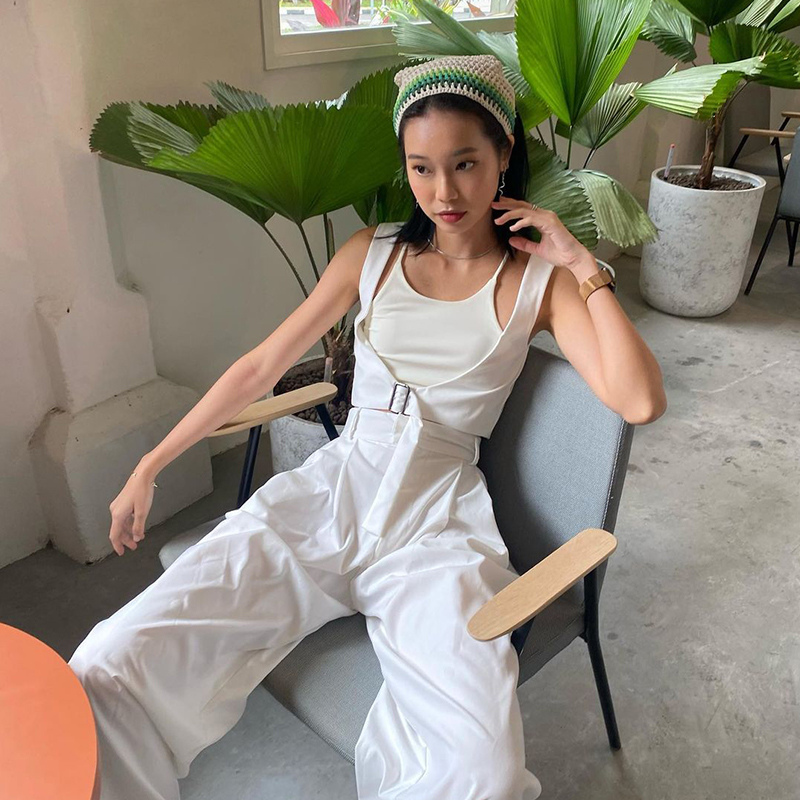 Source
Occupation: Film student at LASALLE and model
Instagram: @dionetyf 
Prior to joining the show, Dione has been single for about a month and is open to dating someone new. As a model at Basic Models Management, it's no surprise to find Dione strutting in various poses and sharing the glam and glitz of photoshoot tidbits on her Instagram page.
According to the cast bios, Dione's dealbreakers are men who are rude and unhygienic. And as the saying goes, "hair maketh man", she also isn't fond of guys with unattractive and messy hair either.
2. Nur Atiqah, 24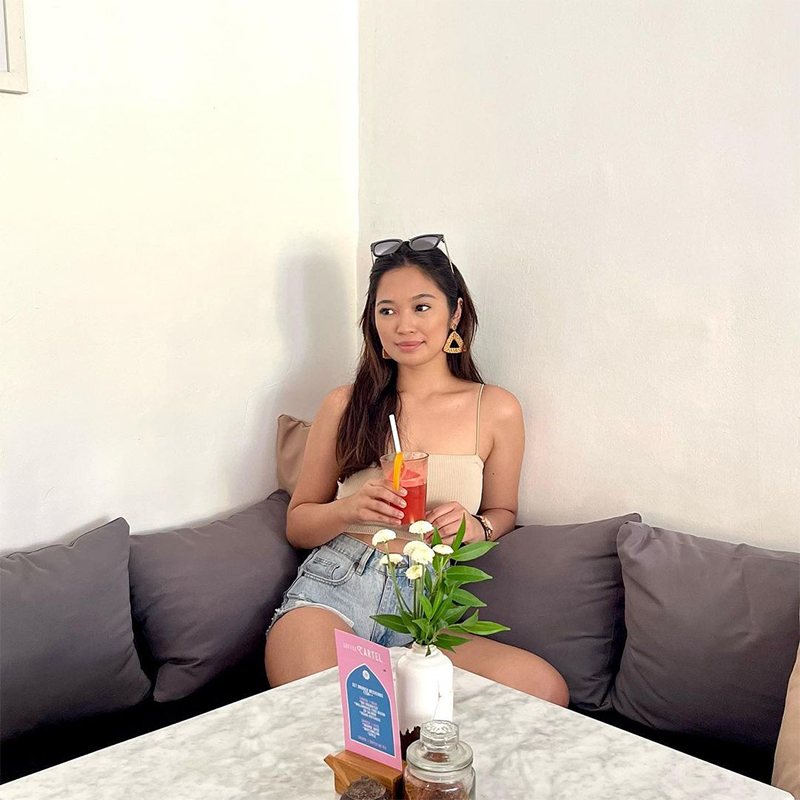 Source
Occupation: Financial consultant and entrepreneur
Instagram: @atiqaah 
As someone who's always on the ball, Atiqah juggles between being a financial consultant and an entrepreneur with ease. She runs a smoothie and juice business known as Julicious on the side, sharing the benefits of healthy drinks to her followers.
She's also a foodie who loves sharing her meals on her Instagram stories too. Her dealbreakers are self-centred people and men who gossip about their exes, while preferences include taller guys.
3. Kasey Avarielle Low, 24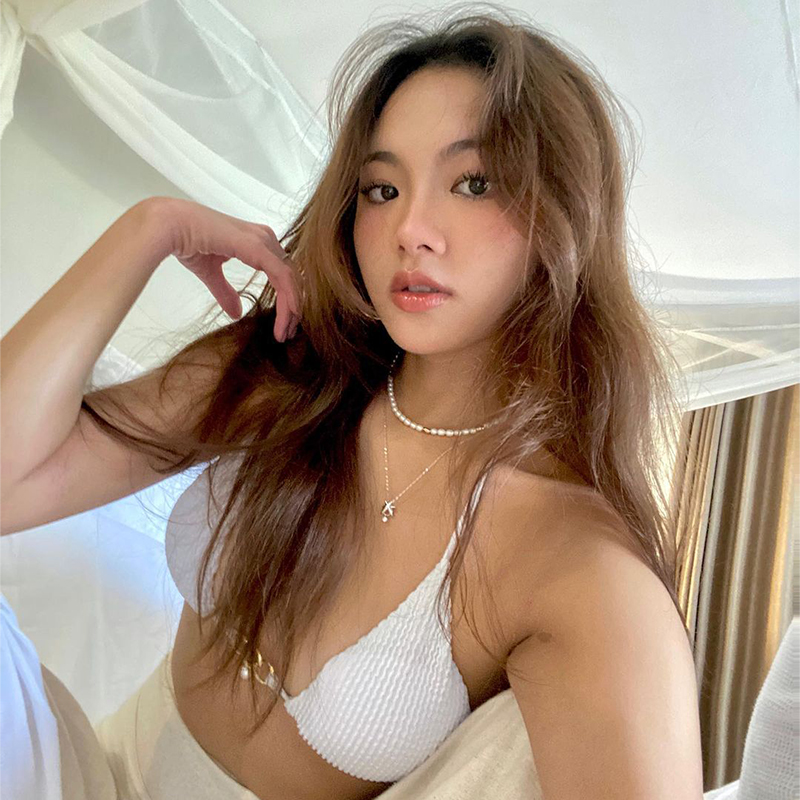 Source
Occupation: Freelance artist
Instagram: @kaseyavariellelow 
A quick look at Kasey's Instagram page will reveal that she loves travelling and basking in the sunlight along gorgeous beaches. Kasey was in a 5.5-year relationship with her ex before they broke off 1.5 years ago, so she's open to a new relationship and meeting people. 
With over 27,000 followers on Instagram, Kasey isn't shy to show off snippets of her exciting life adventures. Her dealbreakers include men who are rude to old people and children, unhygienic and don't like cats.
4. Roziana Cindy, 24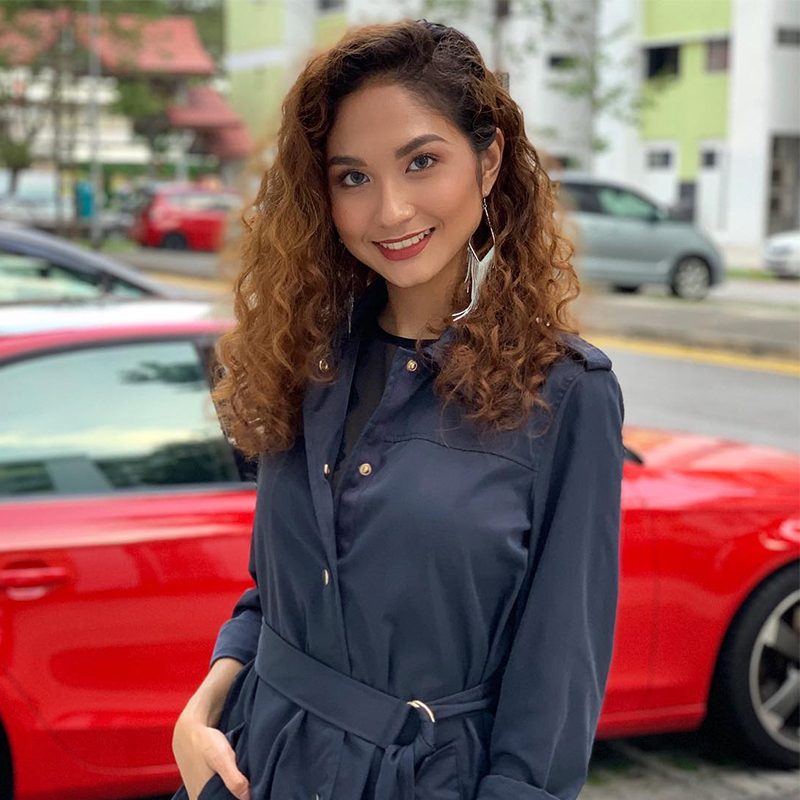 Source
Occupation: Real estate agent and Suria actress
Instagram: @rozianacindy 
Roziana is a lady of many talents — from singing, acting on Suria and even running a realtor account as a real estate agent. It seems like there's almost nothing she can't do. She enjoys working out at the gym, playing with her pet cat Scotty and sharing fun food reviews on her Instagram page too.
Rozianna's dealbreakers are rude men with bad personal hygiene. As someone who loves trying out new things, she hopes her future partner is open to exploring places with her too. 
5. Dania Ervianny Nah, 20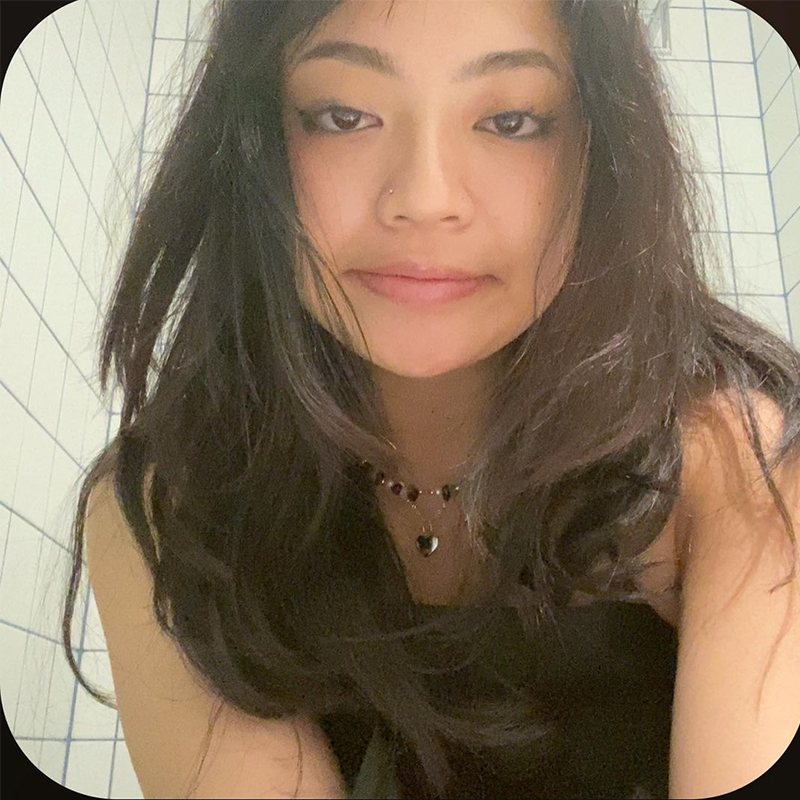 Source
Occupation: Student
Instagram: @daniaerviannynah 
As the baby of the group, Dania might still be a student, but she certainly has big dreams. She enjoys sharing her artwork on an Instagram account known as @daniasdoodles and shares about her active life with basketball and gym lifting on @danzobenchpalabuto. 
Half of Dania's heart is already taken by her fur babies Prince the rabbit and Princess the hamster, where her followers can find cute animal pics on @goodestprincenprincess. As someone who's 168cm, Dania's dealbreakers are short guys. 
Also read:
Meet The Miss Universe Singapore 2022 Top 10 Finalists: Occupations, Hobbies & Academic Backgrounds
Males
1. Oliver Loo, 22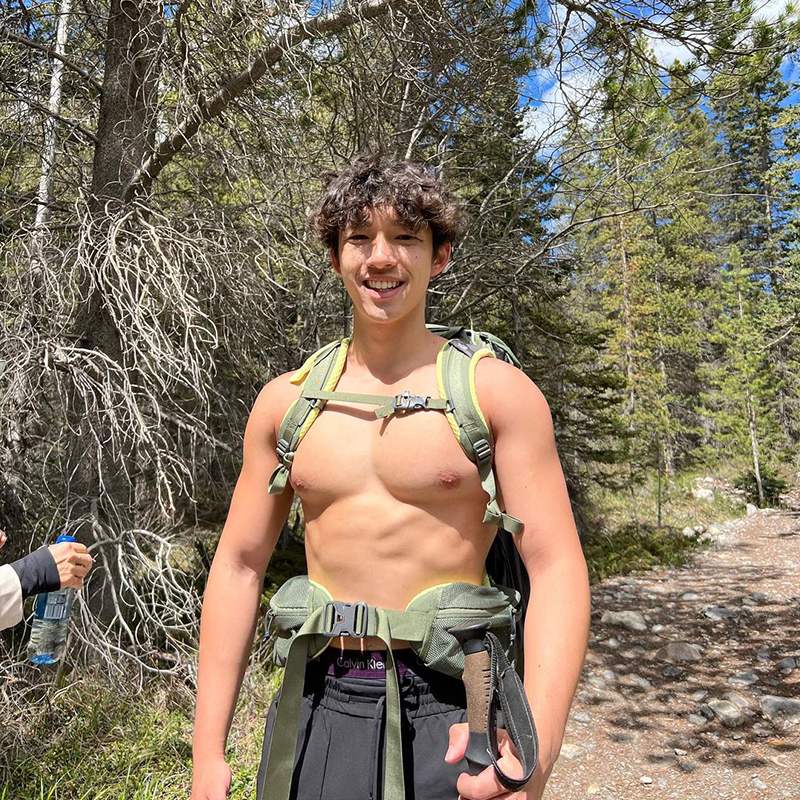 Source
Occupation: Student
Instagram: @ollivoo_ 
Adventurous, passionate and active, Oliver isn't afraid to learn from new experiences. Despite being a tad bit shy, Oliver is also a model at Mannequin Studio Management, featuring in magazines like Men's Folio and ELLE MEN. 
Oliver's dealbreakers are ladies who are petty and not independent. 
2. Sam Driscoll, 28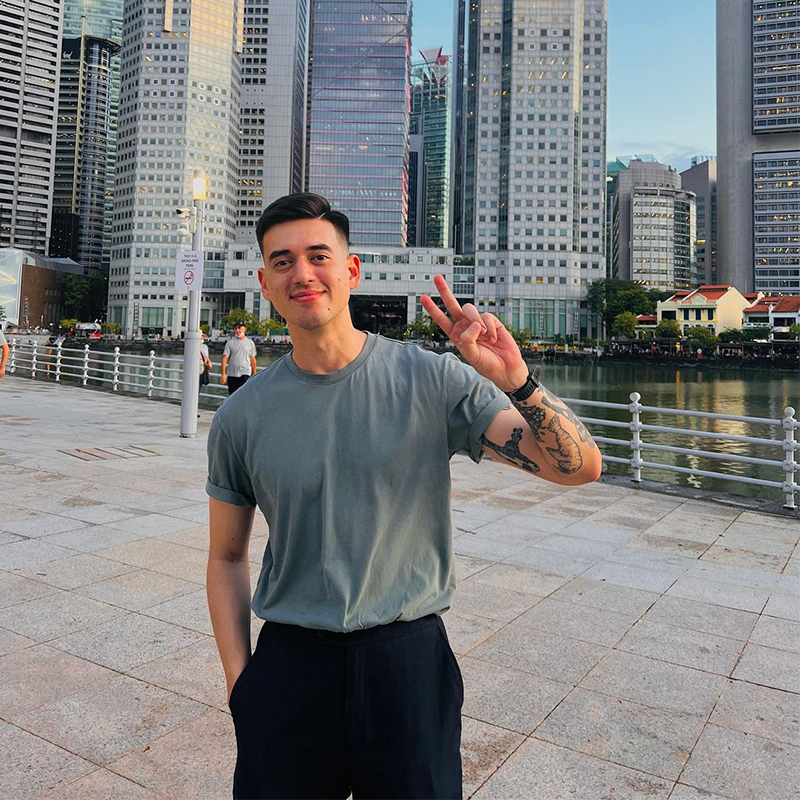 Source
Occupation: Musician
Instagram: @thesamdriscoll 
If you were on Singaporean YouTube in 2012, Sam Driscoll, who used to go by the name Sammy Dee, will undoubtedly be a familiar face to you. The freelance musician who always has a guitar on hand now performs gigs at various bars, even releasing his own original songs on Spotify. 
After taking a 2-year hiatus on YouTube, Sam is back to posting videos and sharing more music with his audiences. His dealbreakers are women who trash talk their exes and are rude to people. 
3. Garialdi Salim, 26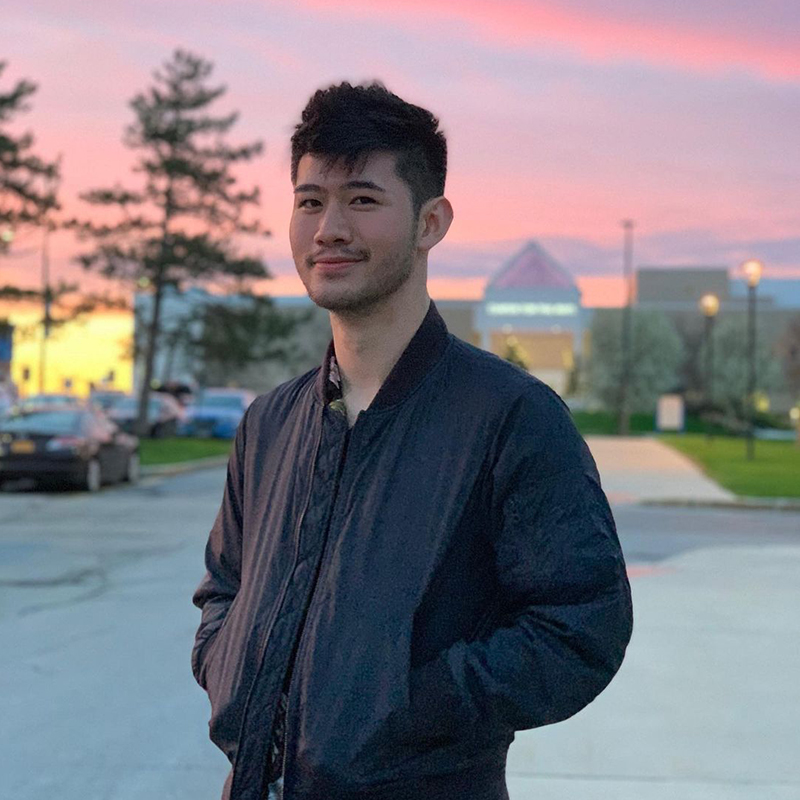 Source
Occupation: Management consultant
Instagram: @garialdisalim 
Not gonna lie — at first glance, Garialdi's charisma reminds us of Jin Taek from Single's Inferno. According to his Instagram page, Garialdi loves travelling, skating and also enjoying a drink or two at the bars. He joined One Week Love in hopes to expand his social circle and find love.
Garialdi's dealbreakers are women who are liars and are unsupportive. He also doesn't like it when people try too hard to be someone else.
4. Tinesh Brendan Jacob, 24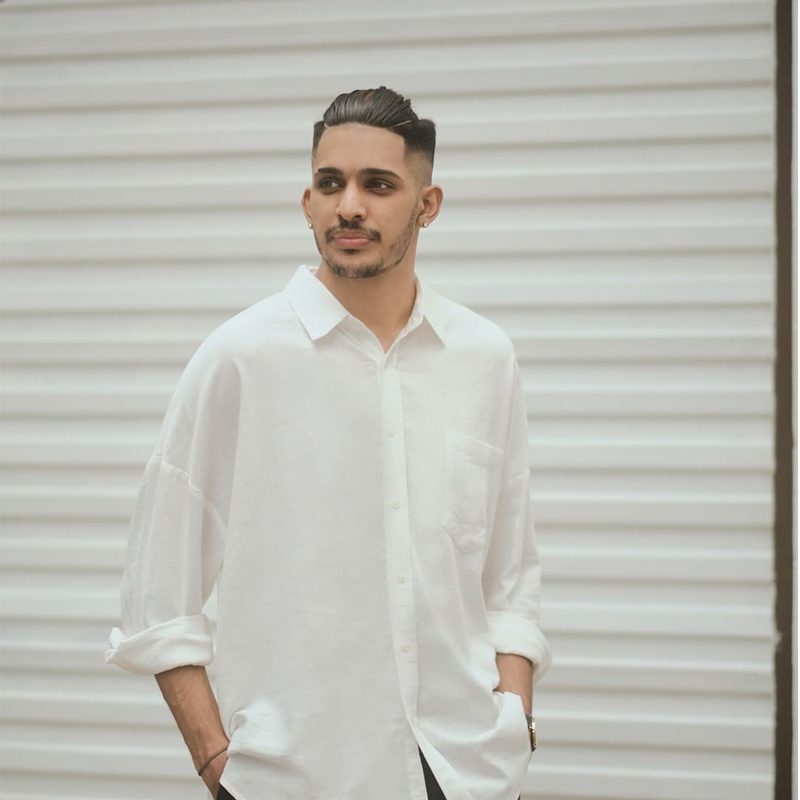 Source
Occupation: SIT student in Mechanical Design
Instagram: @tineshbrendan 
Brendan is pretty much the life of the party — he's loud, talkative and a whole lot of fun. He used to be a soccer player back in secondary school, but now enjoys hanging out with his friends and modelling for local blogshop The Closet Lover in his free time. 
His dealbreakers are hilariously similar to Gordon Ramsay's — pineapples on pizza. Apart from that, he's not fond of partners who don't get along well with his family. 
5. Donovan Wong Tun Shaun, 25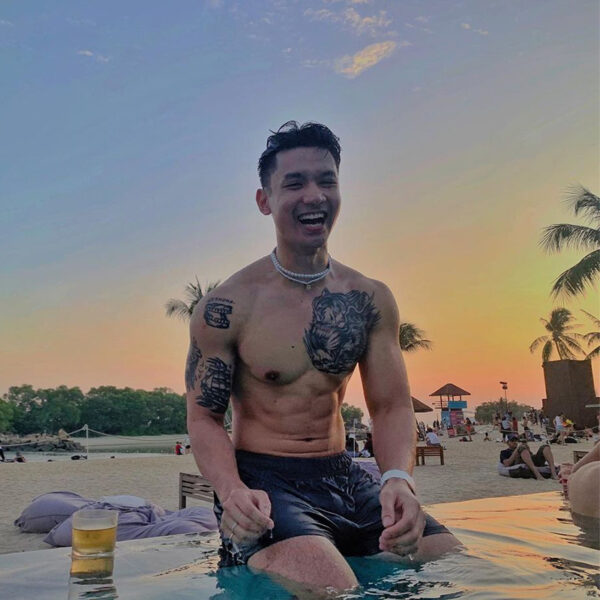 Source
Occupation: Freelance personal trainer
Instagram: @donovanwongtunshaun
With detailed tattoos across his arms and a ripped body, Donovan is the newest addition from Episode 3 of One Week Love. Despite surprising all the contestants, Donovan's bad boy look didn't deter him from easing into the show. He claims he doesn't have much experience in relationships, and he's looking for someone to match his fun vibes.
These Attractive Contestants Of One Week Love Will Be Gracing Our Screens For Weeks To Come
Now that we've had a quick introduction of all the contestants, stay tuned to TheSmartLocal's YouTube channel to watch the full drama unfold. One Week Love premiered on 18 October 2022 onwards, so buckle up your seatbelts, because you're in for a ride that will take you through a series of intense challenges and dates — all condensed into one week.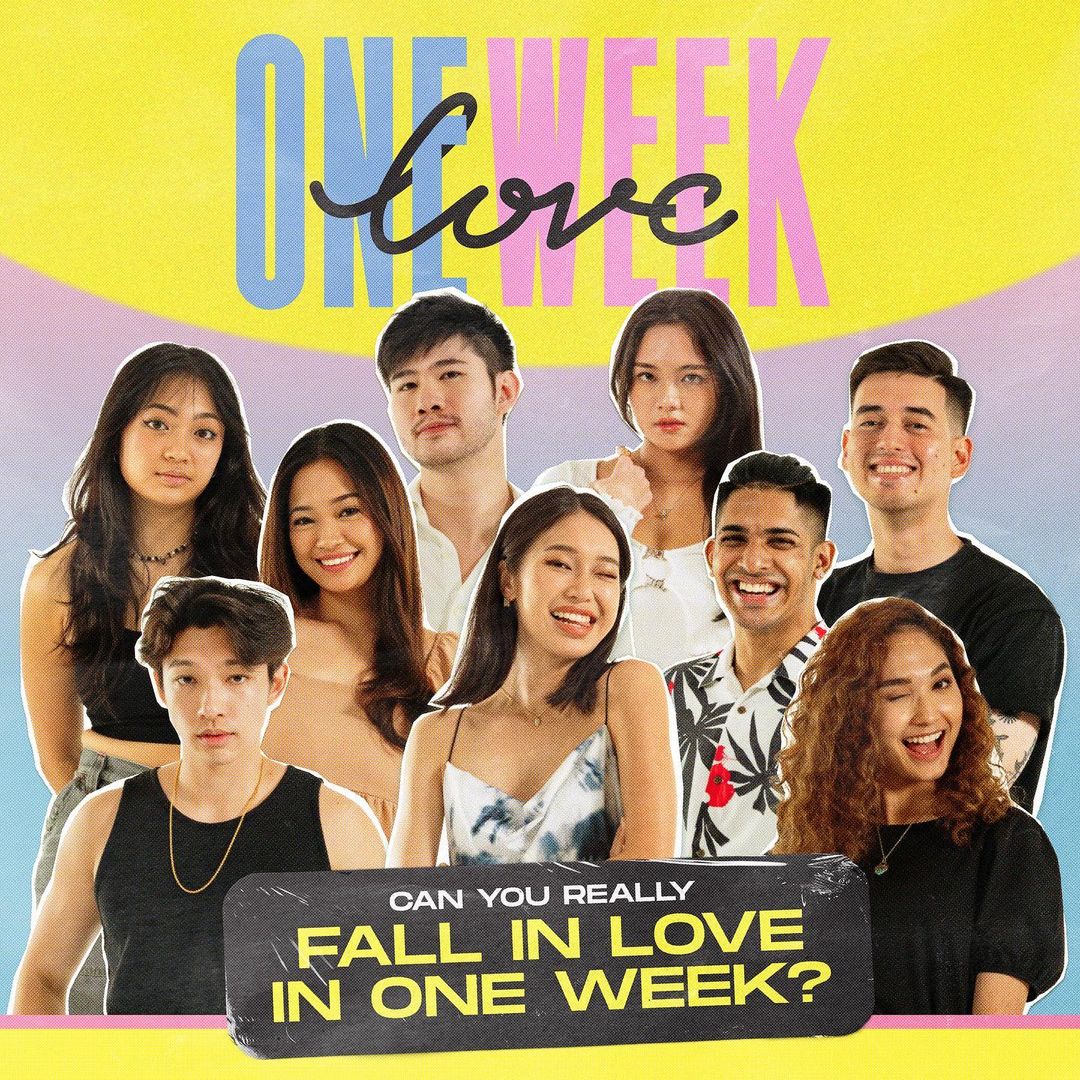 Source
Which brings us back to the question: can you really fall in love in one week? We'll let you be the judge. 
Cover: Source, source, source
Disclaimer: ZULA and TheSmartLocal are companies under TSL Media.
Also read:
We Ranked Single's Inferno Cast Members From Worst To Best According To Their Dateability