Rude Cosmetics Eyeshadow Palettes 
Californian makeup brand Rude Cosmetics recently launched a series of book-themed eyeshadow palettes. Each of the 6 palettes has 35 shades so you can mix and match the colours to your heart's content.
The palettes are now available in Singapore at Watsons Tampines Mall, retailing at $37.90 each.
Book 1: Twinkle in her Eyeshadows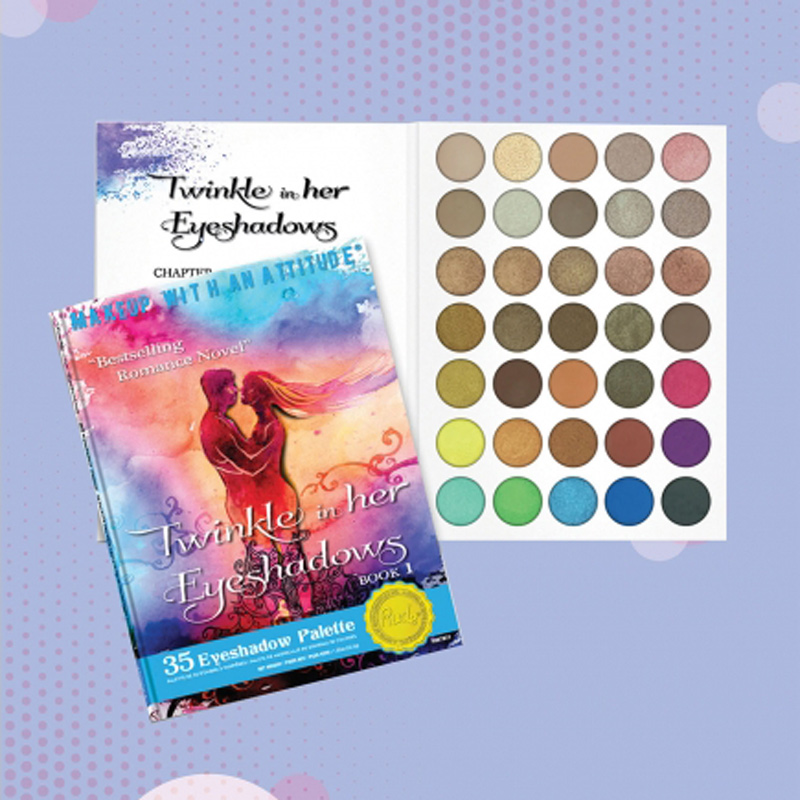 Source
The first palette adopts a romance novel theme, with its marbled watercolour cover. It features both metallic and vivid eyeshadow shades to create a variety of looks, depending on the occasion.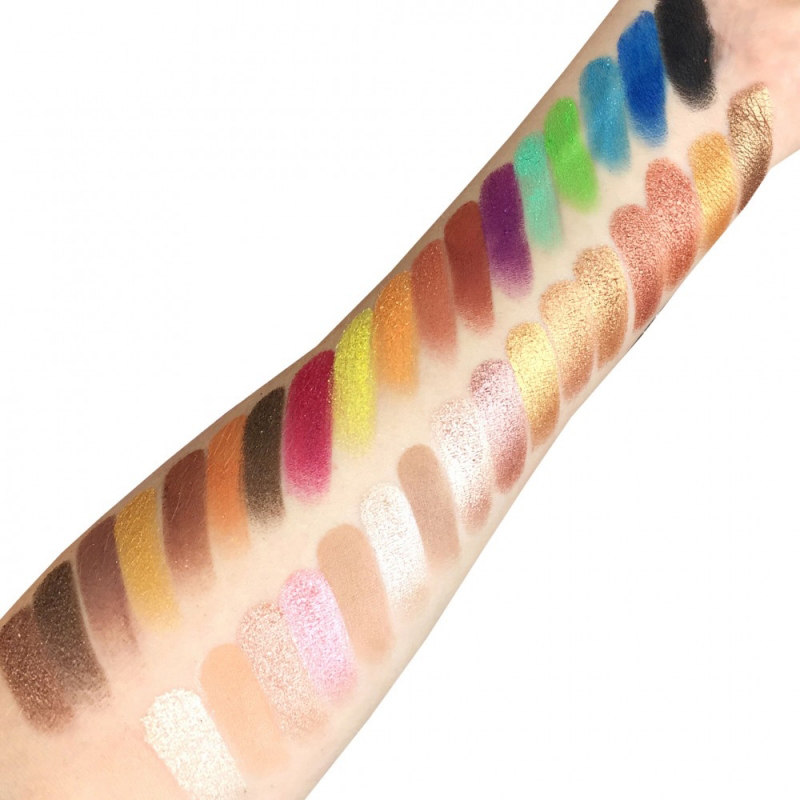 Source
Play with the metallic gold, copper and rose gold shades to create a chic and glamorous eye look. Try the blue and green shades for a bolder style.
Book 2: Manga Anime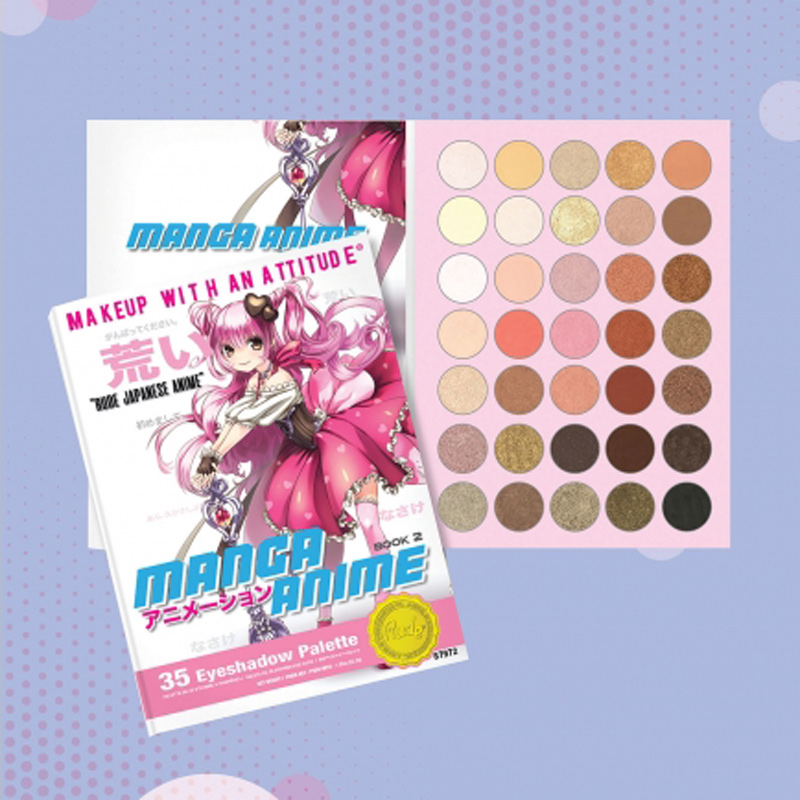 Source
Manga fans, rejoice! This palette looks remarkably similar to an actual manga comic, boasting shades ranging from subtle neutrals to earthy shades.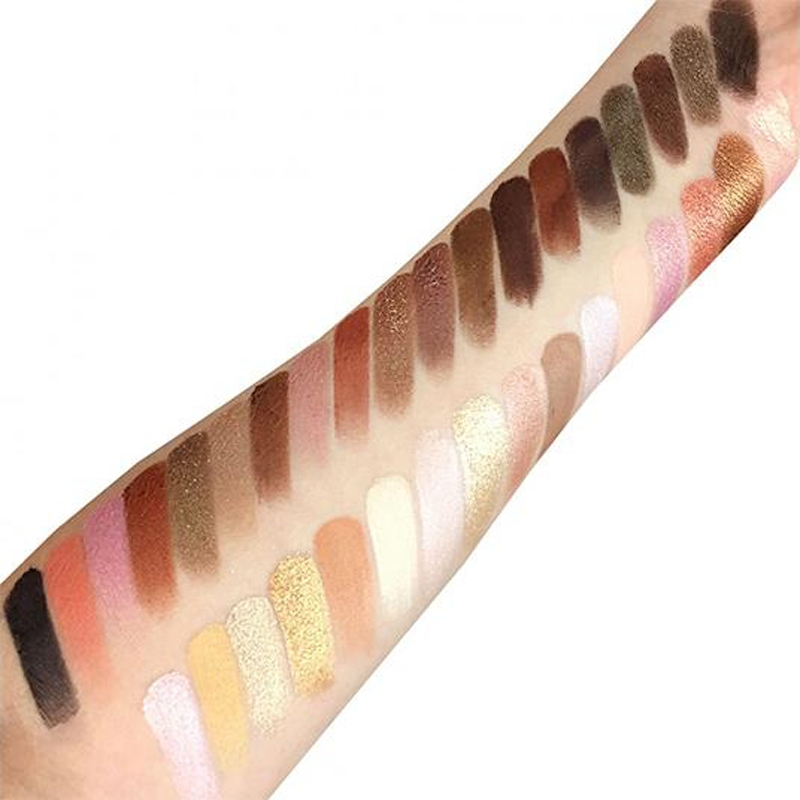 Source
Highlight your girly side with shimmery shades of pink and coral. When you're feeling more sultry, go for a smokey eye with the darker shades like black and brown.
Book 3: Fairy Tale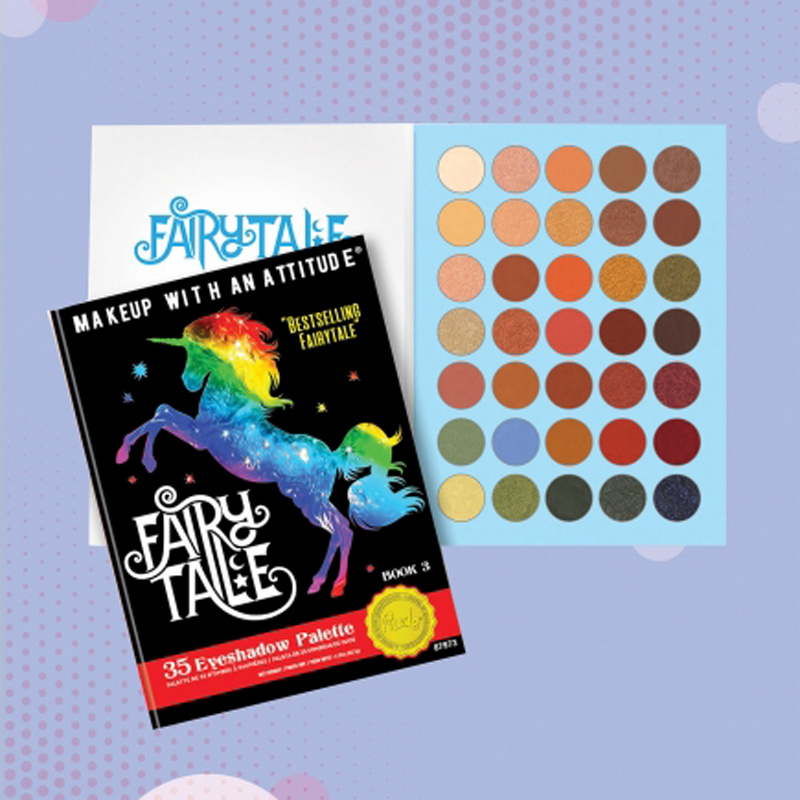 Source
Channel your inner unicorn with this fairy tale-themed palette. Get creative and play with these warm and cool shades.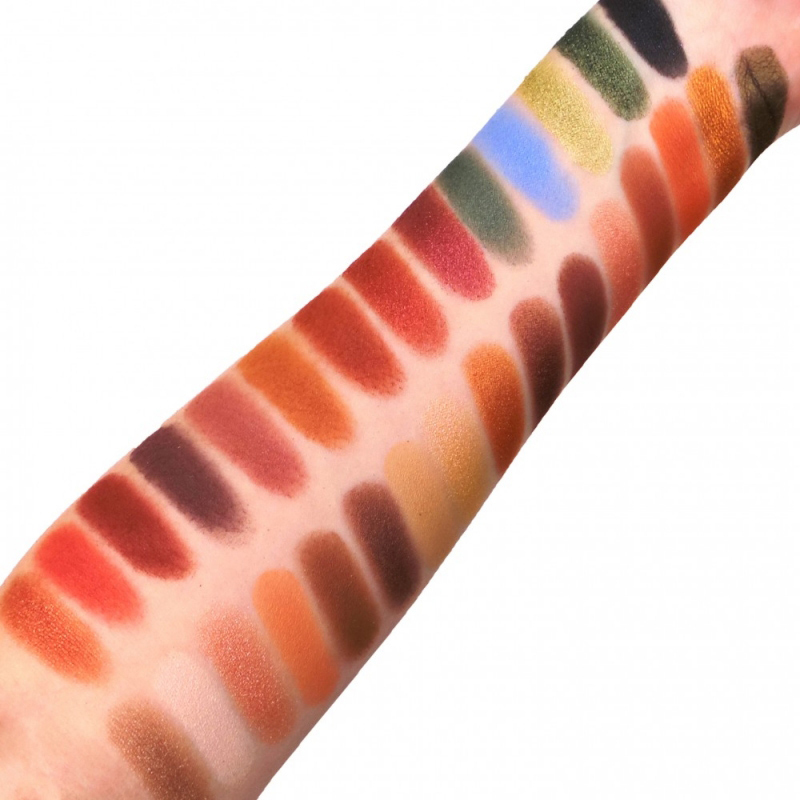 Source
Create a statement with these striking shades of terracotta and orange, with a pop of sky blue thrown in for good measure. 
Also read:
ColourPop's New Disney Princess Collection Now Available Starting From US$8
Book 4: Return of the Jet Eyeshadows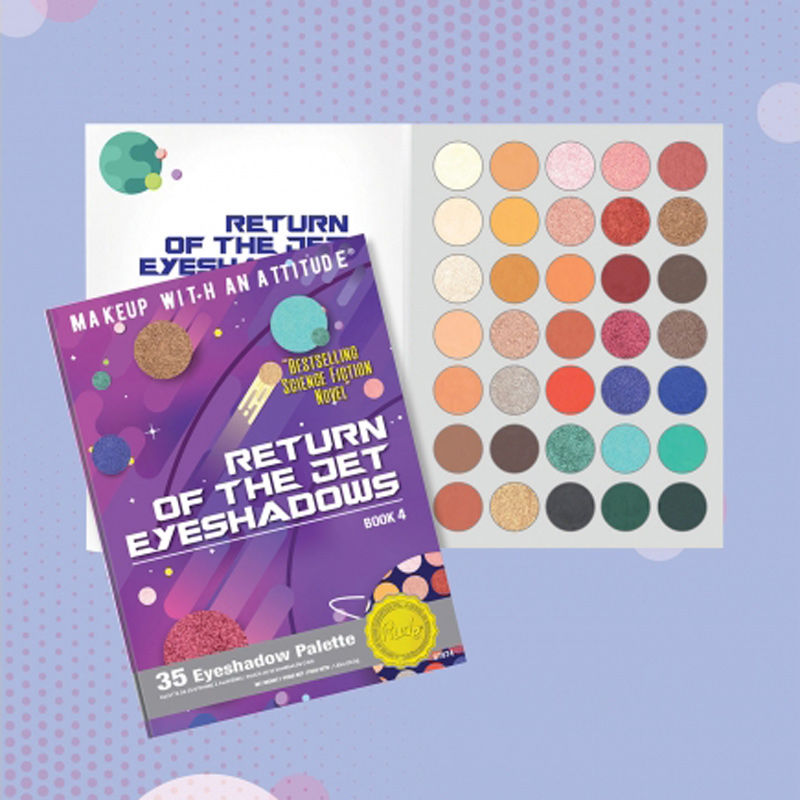 Source
This science fiction-themed palette boasts cosmic and space-y shades that resemble the colours of the galaxy.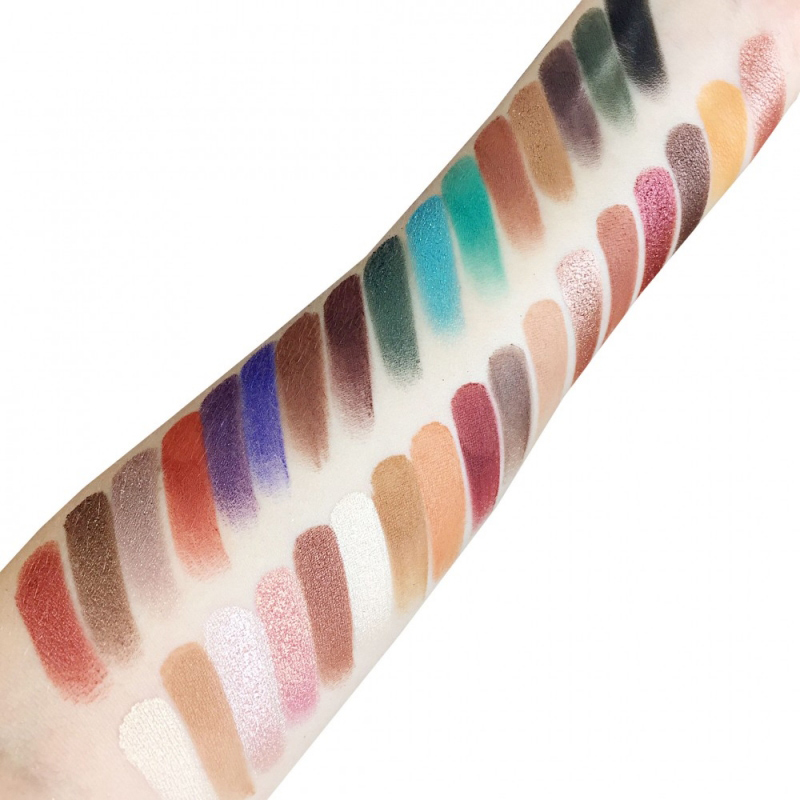 Source
These vibrant colours are reminiscent of the majestic shades of the Northern Lights.
Book 5: The RUDE AWAKENING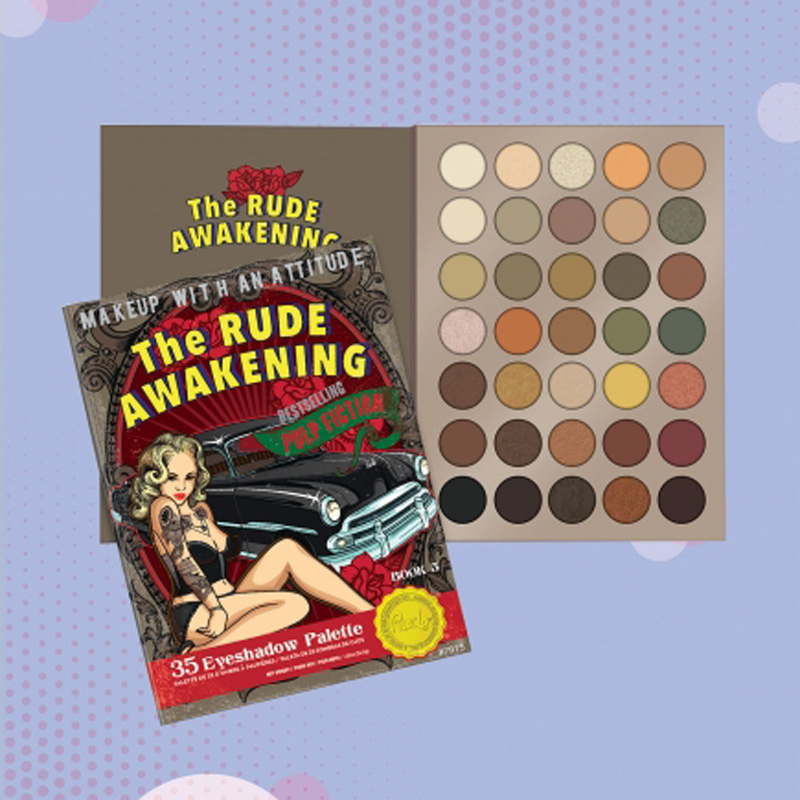 Source
A tattooed girl sits on the front of this pulp fiction comic-themed palette. It comprises neutral, earthy and light shades for a badass, almost goth vibe.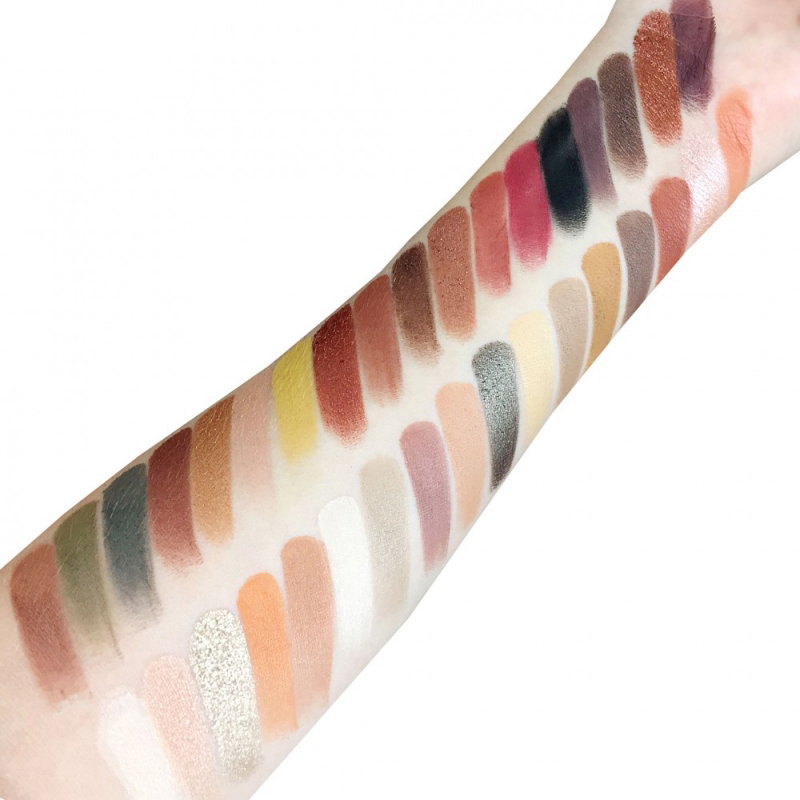 Source
Swipe a neutral shade of your choice all over your lids to highlight the natural curve of your eyes. Next, line the crease with a dark, smokey shade like brown, black or even plum.
Book 6: The Badass RudeGirl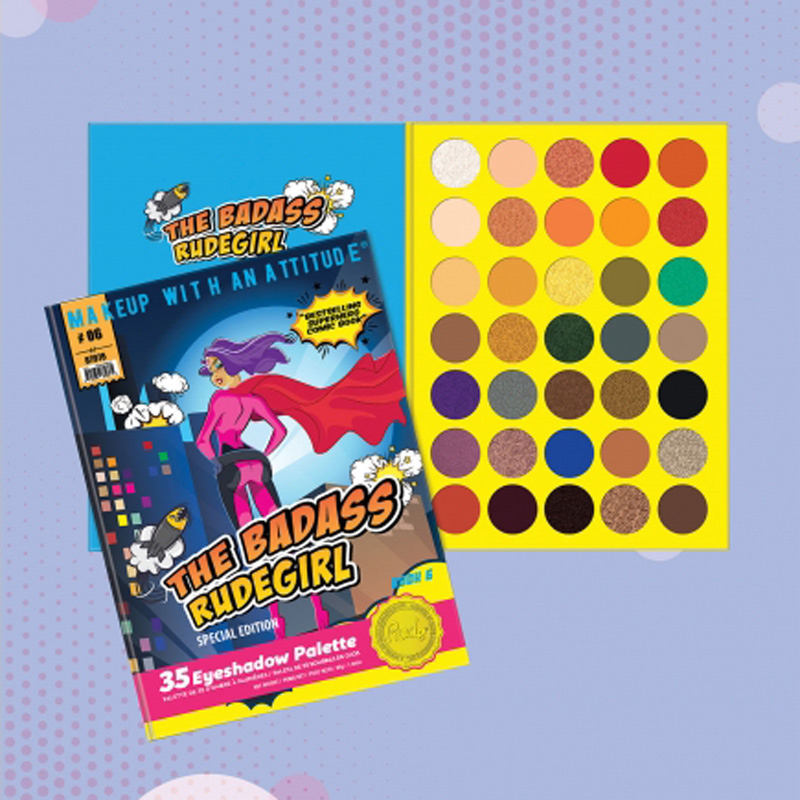 Source
This action comic-themed palette is perfect for party looks. It carries rainbow hues characteristic of pop art comics.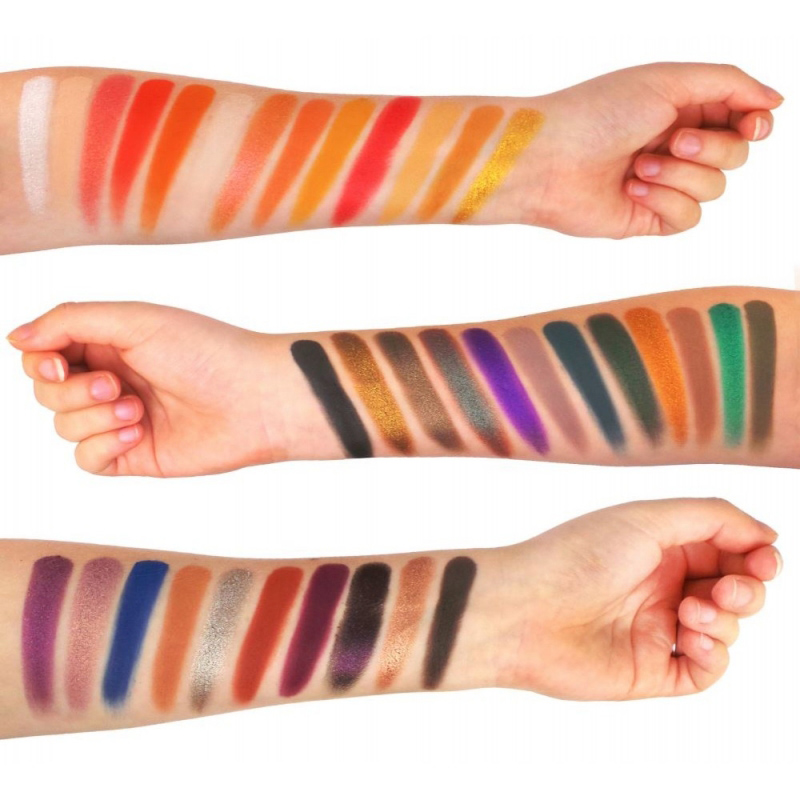 Source
These 35 shades range from rich warm tones of oranges to deep tones of purple—for those who prefer to be the villain. 
Storybook-Inspired Eyeshadow Palettes
On top of these epic eyeshadow palettes, Rude Cosmetics also carries foundations, concealers, highlighters, bronzers and a wide range of lip, lash and brow products. Check out all of its products on Watson's website. 
Also read:
These Sephora Christmas Gift Sets Are Now Available Online For Under $30
Cover image: Source