Starbucks China AirPods Case
There's no shortage of quirky AirPods cases out there. But if you're a Starbucks fan, Starbucks China's upcoming Bearista AirPods case will let you show where your loyalties lie.
Bearista AirPods case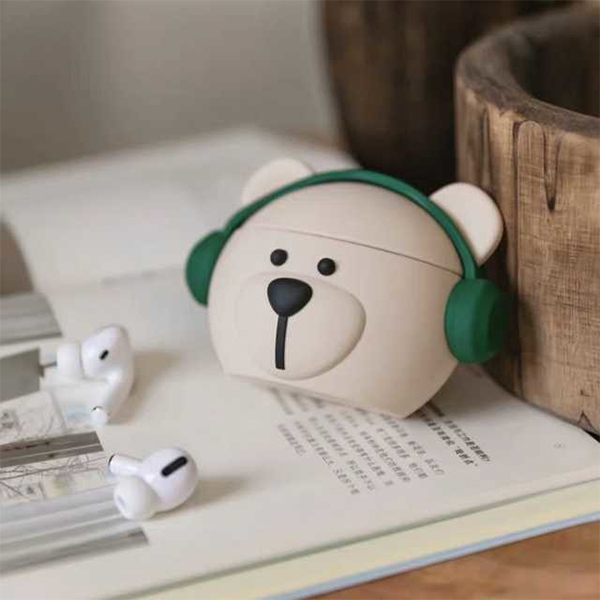 Source
The case bears the face of the coffee chain's Bearista mascot. It has on a pair of wireless headphones in the Starbucks green shade to accompany you on your music journey.
Source
To open the case, you'll have to remove the Bearista's headphones. Within, you'll find a slot to fit your AirPods case.
Source
It is able to fit both AirPods 1 and 2, as well as AirPods Pro. You can also charge your AirPods with the case on.
Source
On the back of the AirPods case is the Starbucks logo.
Also read:
15 Quirky AirPods Cases Under $9 With Designs Like Adventure Time & Tsum Tsum
Starbucks China Icy Dumpling
Starbucks China has also brought back its Icy Dumpling series to commemorate the Dumpling Festival or Dragon Boat Festival. This year, it falls on 25 June 2020.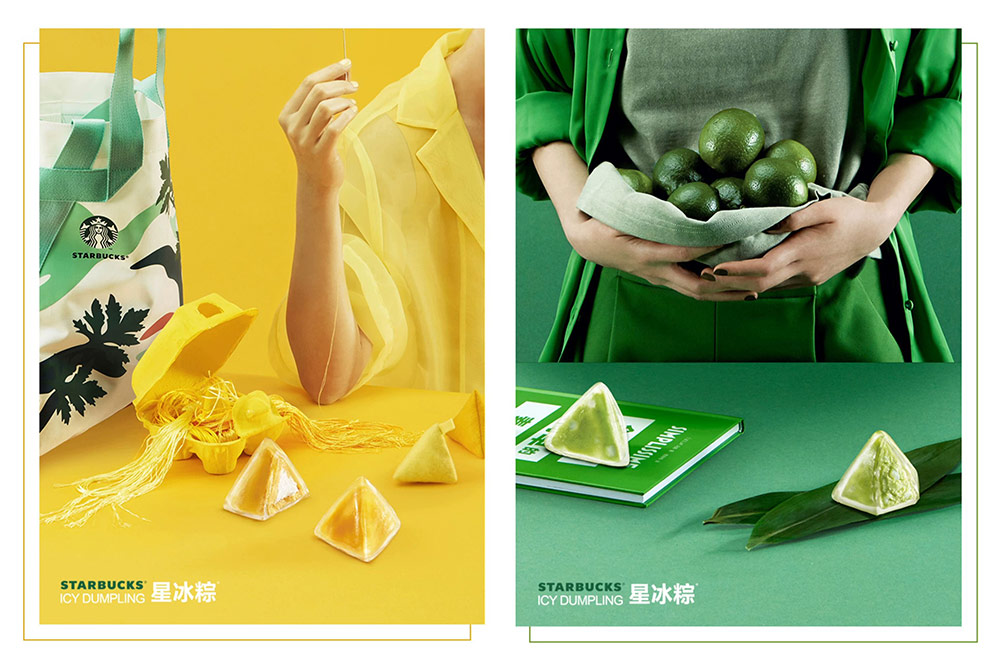 Source
The 2 new flavours for this year are Cheese Salted Egg Yolk and Lime White Tea. Both sound delicious and would offer welcome respite in Singapore's crazy heat too.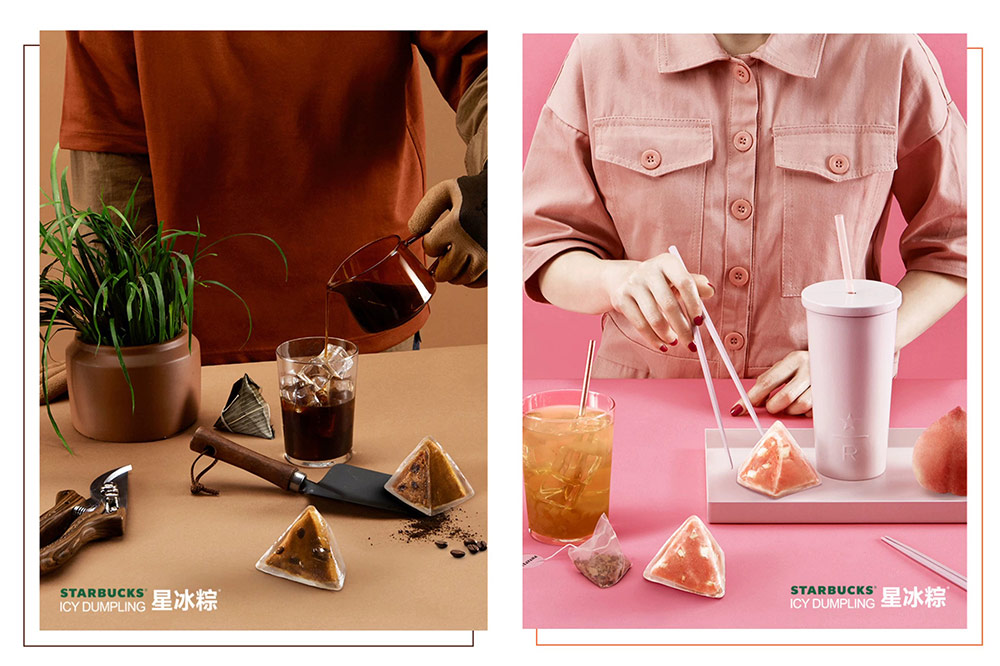 Source
Three flavours are also making a comeback; namely, Cold Brew, Cranberry Yogurt and Teavana Peach.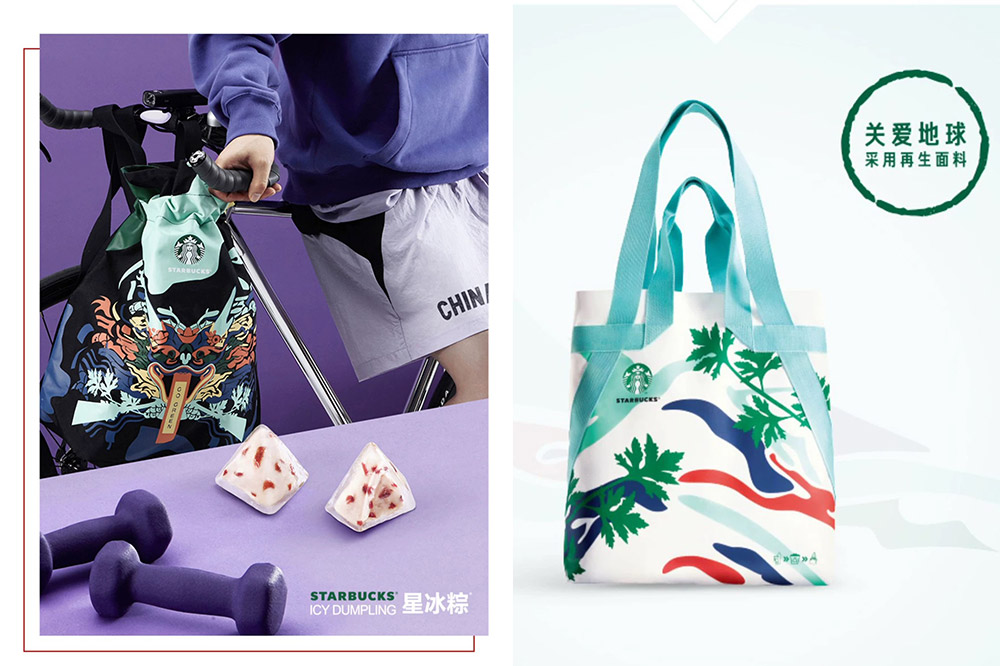 Starbucks customers in China can purchase the Icy Dumpling in a special box set for 198 RMB (~S$39.50). It contains 10 Icy Dumplings (2 of each flavour) and you will also receive a limited edition bag. There are 2 designs available, a backpack (left) and a tote bag (right).
Both designs incorporate motifs synonymous with the Dragon Boat Festival. The backpack is in black with a colourful dragon and the words "Go green" on it. The tote bag is in white with a leaf motif as a nod to the leaves used to wrap dumplings. It has 2 kinds of straps for you to choose from, depending on your mood and load.
Starbucks China Has A Bearista AirPods Case & Icy Dumplings
Unfortunately, both the Bearista AirPods case and Icy Dumplings are exclusive to Starbucks China for now. Here's hoping that both will somehow make their ways to Singapore in the future.
Cover: Source 
Also read:
These Hello Kitty Phone Cases & AirPods Cases From Casetify Can Protect Your Gadgets With Cuteness