Bvlgari Serpenti AirPods Case And Bag
Bvlgari presents its latest Serpenti Forever AirPods case in a stunning watermelon-like ensemble of colours for its Fall/Winter 2020 collection, the first after its recent launch in 2019. Only available later in the year, the new AirPods case resembles a miniature handbag with its top handle design and a bewitching snake's head frontal clasp.
The price of this particular bright green Serpenti AirPods case has not been released, but prices for similar designs vary from $975 to $1,210, so you can expect it to fall within this range.
Bvlgari Serpenti AirPods case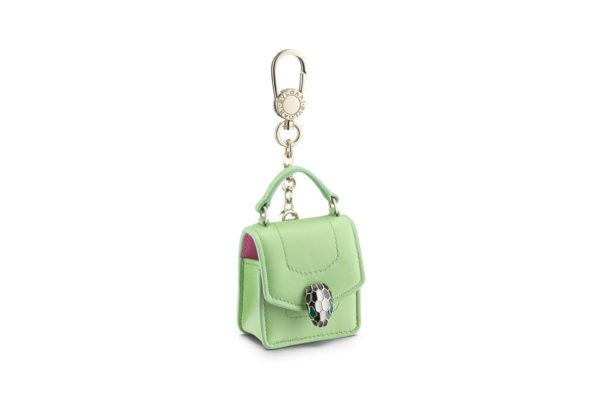 A lime green leather coats the exterior of the case, and is contrasted by the pretty pink finish on the inside, making the Serpenti case eye-catching despite its small size. It also comes with a keychain on the back to allow you to secure your AirPods, and your glorious Serpenti case, of course. In fact, even the gold chain itself screams glamour, owing to the detailed embossing of the Bvlgari logo. 
Don't be fooled by the fresh colours of the new AirPods case. The luxe frontal clasp comes in the form of a snake's head, with its lustrous black and green pairing juxtaposing against the cutesy colours of the leather body.
Also read:
15 Quirky AirPods Cases Under $9 With Designs Like Adventure Time & Tsum Tsum
Bvlgari Serpenti Forever bag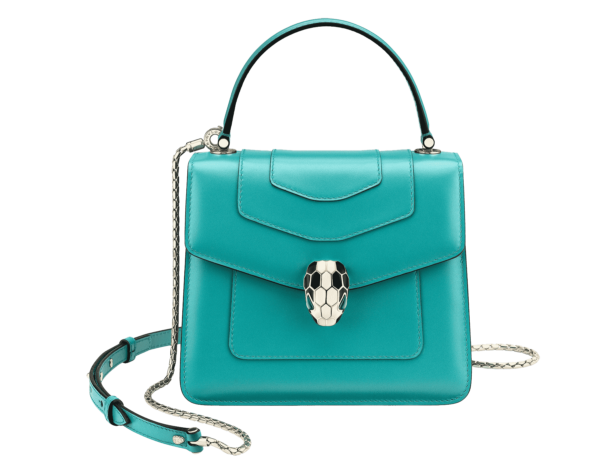 If you want to wow your friends with your new AirPods case, go full-on Russian doll style and pair it with a Serpenti Forever crossbody bag ($3,500). Imagine their reaction when you pull out the pocket-sized version from the original Serpenti bag!
While you're at it, solidify that Serpenti theme you have going on by donning the other products from their collection.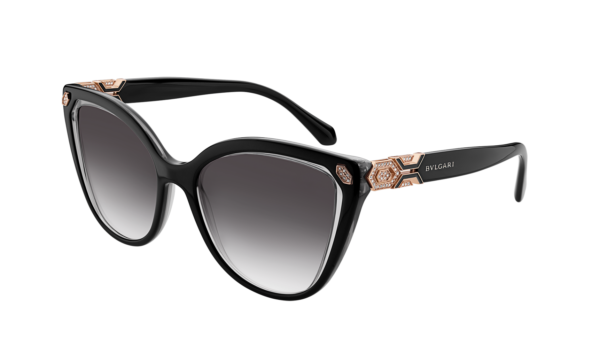 Bvlgari's Serpenti Sunglasses ($525) is certain to elevate your chic with its glossy black sheen and intricate crystal formation. You won't have to worry about the colour not matching your Serpenti AirPods case because black works with everything.
Bvlgari's Serpenti Collection
For every loyal Slytherin fan, this Serpenti Forever AirPods case can be an emblem of your identity. If you're not a Harry Potter lover, fret not, because the aggressive snake's head is a fashion statement by itself.
Also read:
Louis Vuitton's New AirPods Case Helps You Fulfil Your Tai Tai Dreams In Baby Steps
All images: Bvlgari