Takashi Murakami Flower Pan 
With 2.2 million followers on Instagram, Takashi Murakami is one of the most famous Japanese artists in the world. Even if you don't recognise his name, you will definitely recognise his signature multi-coloured smiling sunflowers. These have appeared as recurring motifs on everything from Louis Vuitton bags to the UNIQLO x Billie Eillish UT collection. This time, the design appears on the limited edition Takashi Murakami flower pan, released as a collab between the artist and Japanese fashion magazine, Smart. 
The pan
The Takashi Murakami flower pan comes as a gift bundled with Smart magazine's April issue (pictured above). Due to the overwhelming popularity of the pan, pre-orders for the particular issue were quickly sold out.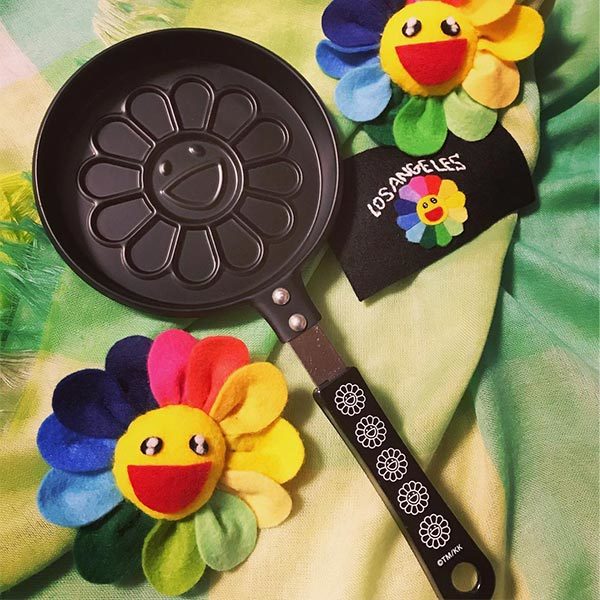 Design-wise, the pan is simple. It is molded to resemble Takashi Murakami's smiley-face flower so you can make pancakes bearing the shape of the logo. The flowers are also printed 5 times on the handle, in one neat row.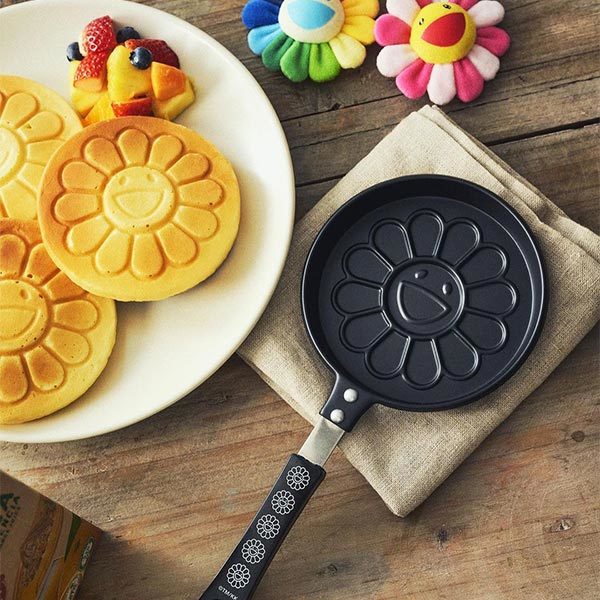 Now that you can literally transform your pancakes into works of art, there's no more excuse to skip the most important meal of the day. 
Also read: 
Starbucks Is Launching Sustainable Sakura Merch So Eco-Warriors Can Go Pink This Spring Season
Netizens' creations 
The release of the Takashi Murakami flower pan definitely got the internet excited. A simple scroll through Smart magazine's tagged posts on Instagram reveals a bevy of creations done by netizens using the pan.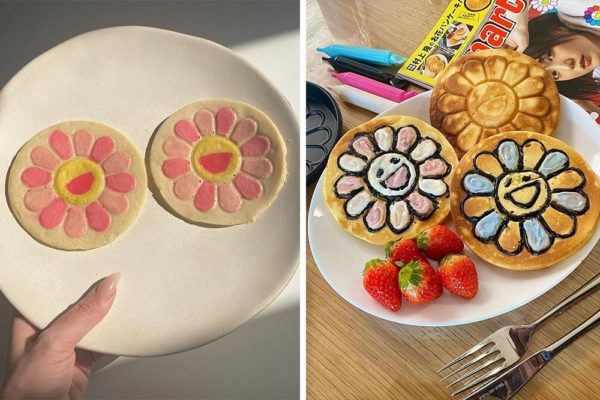 Whether it be through food colouring or frosting, fans seized the opportunity to do their own remixes on the original design with different colours.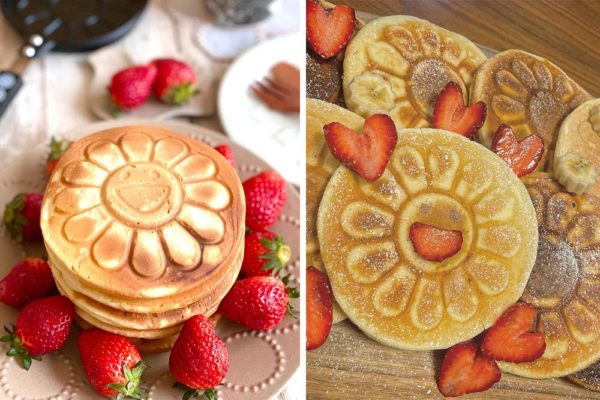 Others made use of the pans to transform their homes into aesthetic IG-worthy cafes. Honestly, these pancake stacks look almost too cute to eat.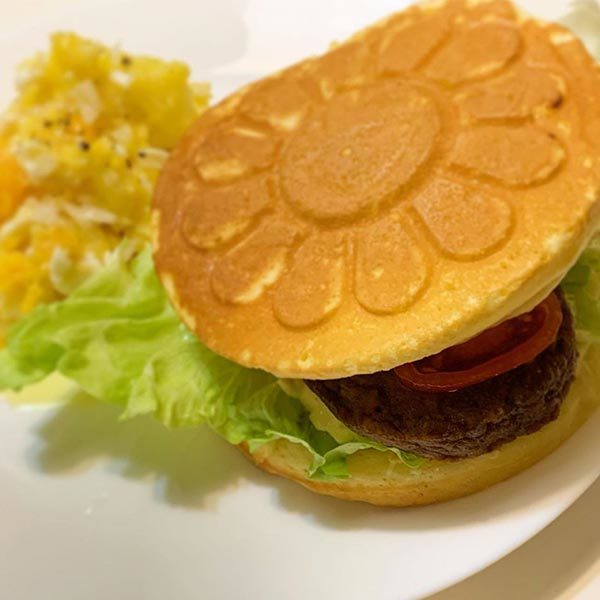 This person gets 100 points for creativity. Using the flower pancakes as substitutes for the conventional bun, IG user @ryutopia_rugby cooked up one of the most kawaii homemade burgers out there.
Previous Murakami collaborations 
The Japanese artist is no stranger to collaborations. Apart from the UNIQLO UT collection with Billie Eilish, Murakami has worked with other high-profile brands like Louis Vuitton and Comme des Garçons.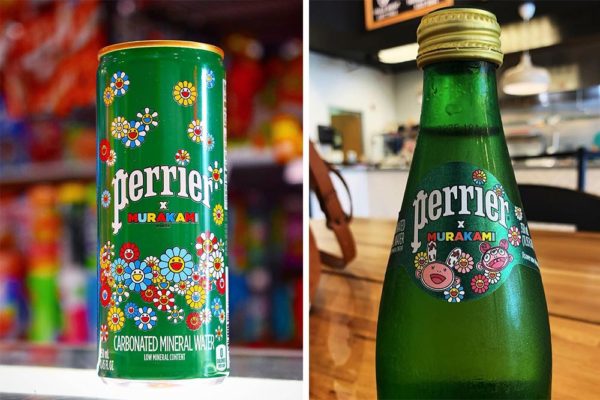 Last year, Murakami also teamed up with French sparkling mineral water brand Perrier to release a collection of bottles and cans.  
If you are interested in copping these limited edition drinks, they are available for purchase via RedMart on Lazada. Prices start from $16.90 for a pack of 10 cans.
The Takashi Murakami Flower Pan Will Start Your Day With A Smile
From pans to bottles, it seems like people can't get enough of Takashi Murakami's flower design. While Smart magazine is normally available at Kinokuniya Singapore's Main Store, unfortunately, the April issue is now sold out. However, if you still want to get your hands on it, you can try your luck on resale sites like Carousell and StockX. 
In the meantime, those looking for super chio collector's items can check out Starbucks' 50th anniversary series.
Also read: 
These Minimalist Pikachu Tableware Will Upgrade Your Home To Be The Very Best, Like No Home Ever Was