UNIQLO x Troye Sivan UT Collection
Following the Uniqlo x Louvre and Uniqlo x Jason Polan collections, Australian singer-songwriter, Troye Sivan, has collaborated with the Japanese clothing retailer. The Uniqlo x Troye Sivan UT collection comprises women's t-shirts in 6 different designs, created with photo prints and typography logos that reflect the individuality of the multi-talented singer. Choosing between these 6 designs will be no "Easy" task. 
The designs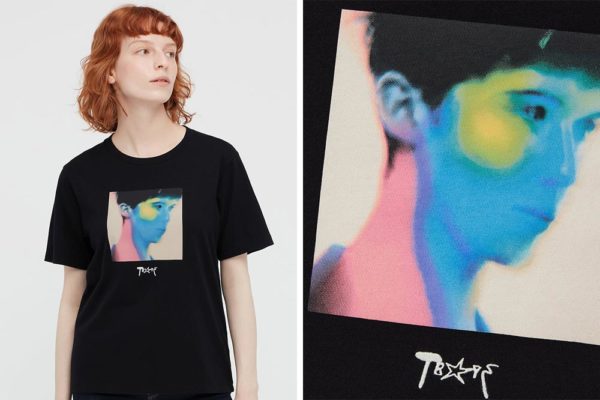 Members of Sivan's fandom are sure to go "Wild" for these t-shirts that sport photo prints of the singer himself. If you appreciate Sivan for his fine features, you can now literally walk around wearing your eye candy.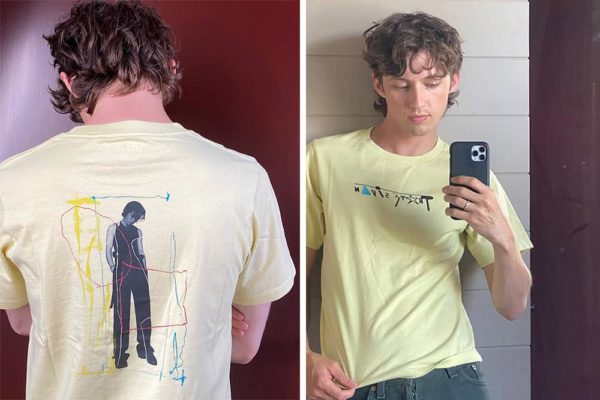 The collection is guaranteed to get on "The Good Side" of all of Sivan's fans thanks to its variety, including t-shirts of different colours like pastel yellow, blue, black and white.  Each comes with its own photo print graphic and typography logo.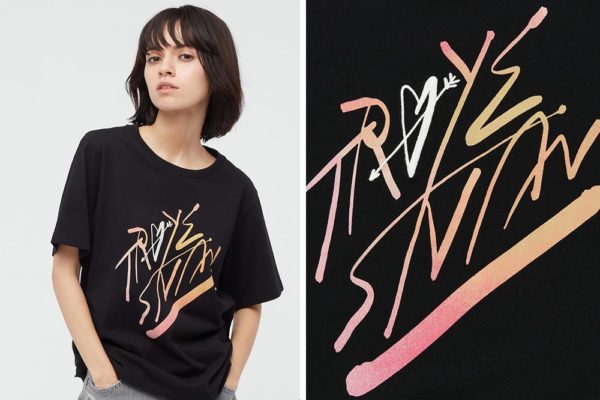 Every t-shirt seems like a personal autograph from Sivan himself. The typography logos are all meticulously designed with quirks like the arrow through a heart to reflect his own personal touch. 
Also read:
Uniqlo's Upcoming Collab Celebrates A Late Artist's Legacy With Quirky Sweatshirts, Cushions & Masking Tape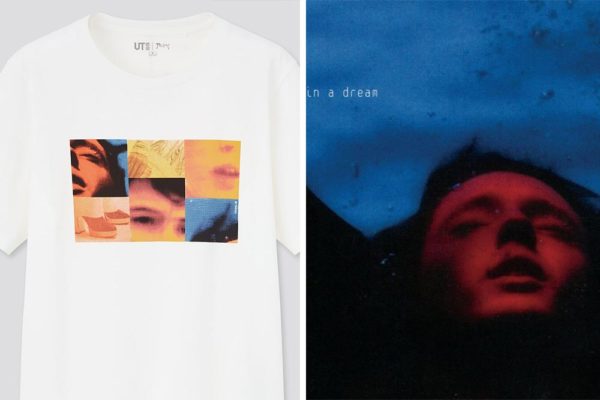 Avid listeners of Sivan's music can also look forward to a t-shirt with a collage that features photos reminiscent of the cover art of his latest EP, In a Dream.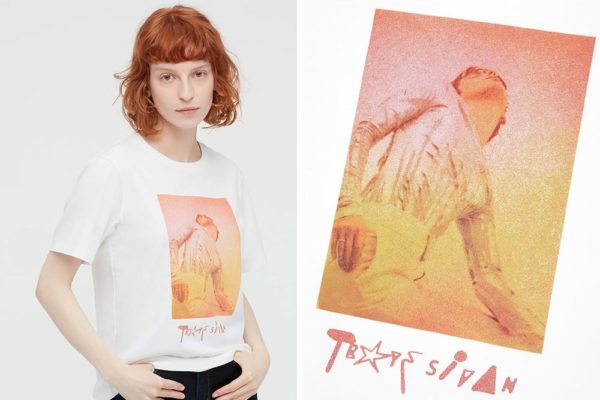 The photo prints in the collection will make you go "My My My!" with their excellent use of mixed media. Look no further than this print where the photo of Sivan almost looks like it was shot on film.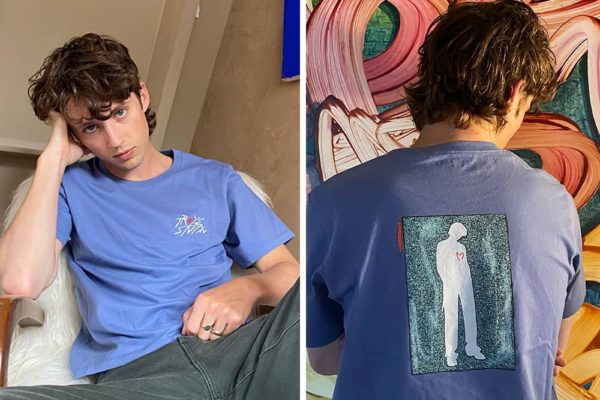 If you don't like large prints, consider getting the blue t-shirt, which features a smaller typography logo on the left side with the graphic of Sivan's silhouette imposed on a green background located on the back. There is definitely something for all of his fans in this collection. 
UNIQLO x Troye Sivan UT Collection Will Be A Hit For All Of His Fans
While the pandemic has put concerts on hold, you can cop these t-shirts now in anticipation of  wearing them to show your love for the singer at his next live performance. Until then, these t-shirts can serve as a "Happy Little Pill" for you. 
The Uniqlo x Troye Sivan UT collection is now available on Uniqlo Singapore's online store and in Uniqlo's ION Orchard, Jewel, Orchard Central and VivoCity stores. All the designs are retailing at $19.90. 
Also read:
UNIQLO x Louvre Museum UT Collection Reworks Classics Like Mona Lisa For Fans Of Classical Art Memes