Casual Dating Habits   
Dua Lipa got it right when she crooned, "Is the only reason you're holding me tonight, 'cause we're scared to be lonely?"
For the past 2 years that I've been single, my love life has consisted of me swiping up a storm on various dating apps. Once a match proved to be compatible, with the promise of becoming something more, an IRL meetup would be arranged. But each time, the chemistry never seemed to last beyond 1 or 2 months. In a frantic attempt at finding something "real", I fell into a trap of setting up back-to-back first dates.
In April, however, the Circuit Breaker put a screeching halt to all social gatherings. With no official end date in sight at the time, I swiped during CB purely to quell my boredom…only to make perhaps my most meaningful online connections yet.
Online dating before the Circuit Breaker

Cards on the table, I was initially low-key freaking out. Not being able to go out on dates was a major shake-up to my Tinder modus operandi. I usually exchange in-app messages with dudes for a few days before migrating to WhatsApp or Telegram if all goes well. We'd plan our first meeting within a week of texting—maximum 10 days—and boom. The first date would decide whether it was a one-time thing or if enough sparks flew for us to continue hanging out, and for me to delete Tinder and focus on Mr Right for the time being.
I'm not sure whether it was stable companionship that I was constantly yearning for, or the excitement of gradually getting to know someone and seeing where fate takes us. Before the Circuit Breaker, the "rinse and repeat" rate at which I met up with new guys online left me drained and jaded. It certainly didn't help that the source of my woes was also what I looked to to cheer myself up.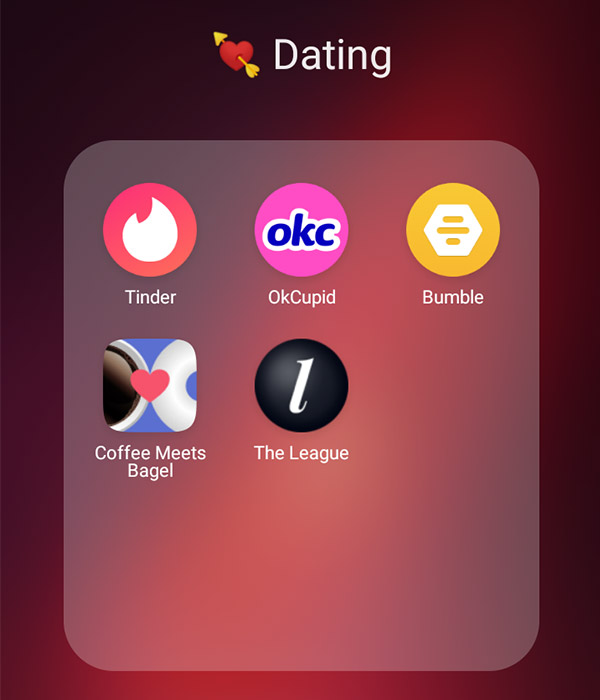 The gang's all here…
When one shot at love failed, I'd hop back onto my arsenal of dating apps with nary a moment to spare, in search of the next guy to distract me from heartbreak. Needless to say, this vicious cycle took a massive toll on me. I soon found myself facing a cumulative load of unresolved trauma pertaining to romance and intimacy.
Now imagine being confronted by these issues while stuck at home 24/7 under CB, with no friends to pour your heart out to or regular life activities to distract yourself with!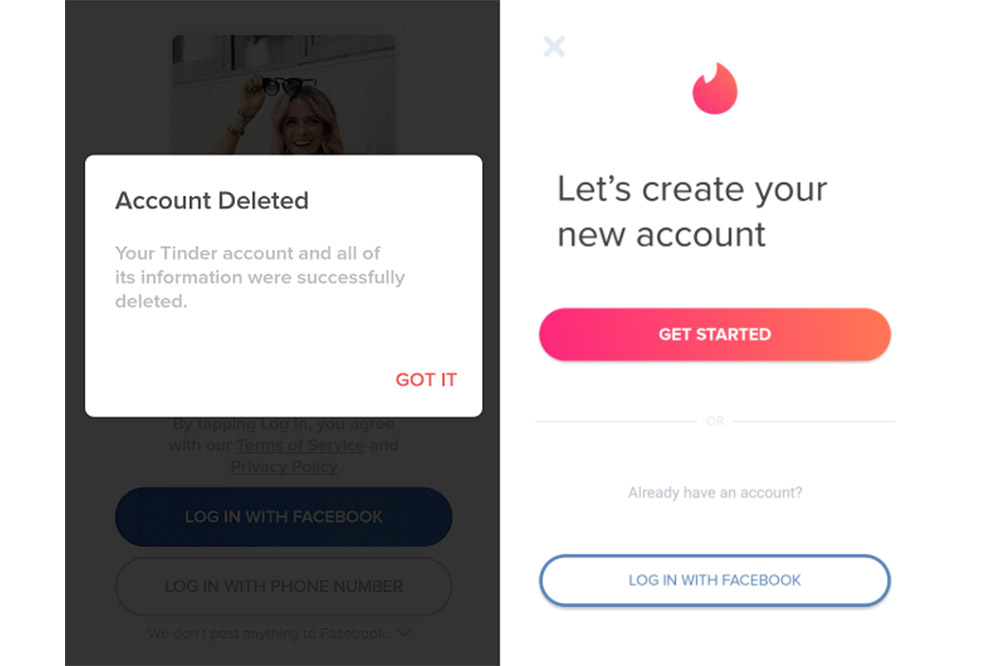 From "Goodbye, I don't need you anymore!" to "Hello darkness, my old friend…"
Also read:
I Went On A 28-Day Dating App Cleanse And Realised SG Millennials Date Because We're Bored
Online dating during CB: the good, the bad, and the pervy
It didn't take long for me to realise the first bane of online dating during CB, other than not being able to meet up.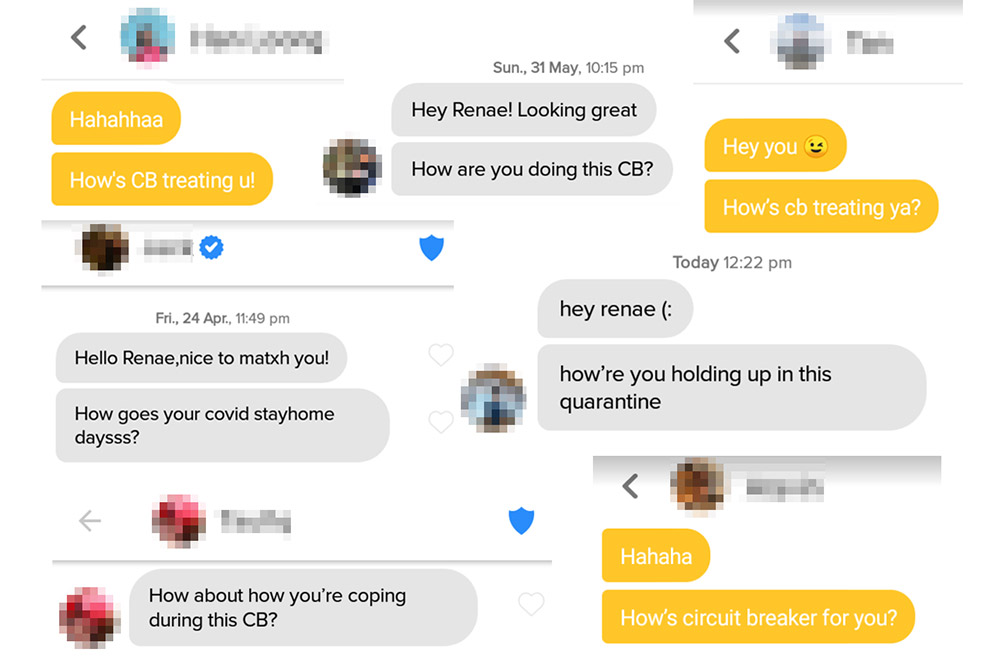 Every. Single. Conversation. Features the "How's your CB going?" message, forcing you to repeat for the umpteenth time what stay-home shenanigans you've been up to, whether you're working from home, what you miss most about regular life and so on.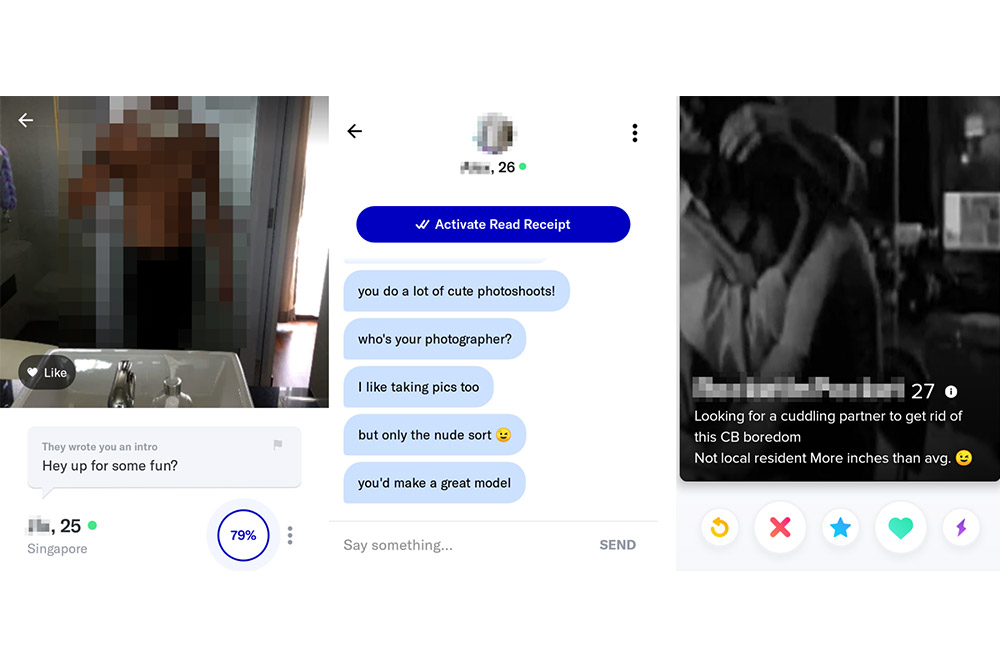 Dating apps never have a shortage of pervy guys asking for hookups from the get-go. Being cooped up for months at a time without the touch of another human all but amplified the raging hormones.
Much to the shock of my law-abiding self, there were a slew of requests to flout CB laws and sneak into each other's homes for some hanky panky…imagine being fined $300 and even jailed just 'cause you were horny. I also had the misfortune of going on a Zoom date with someone I initially thought was a gentleman, only for him to try and coerce me into cyber naughtiness upon mere minutes of small talk.
It wasn't all bad, thank goodness. The first upside of online dating during CB that I noticed was the length and quality of exchanges in-app. Because there were no chances of progressing to a face-to-face meetup anytime soon, texting became the main mode of getting to know one another.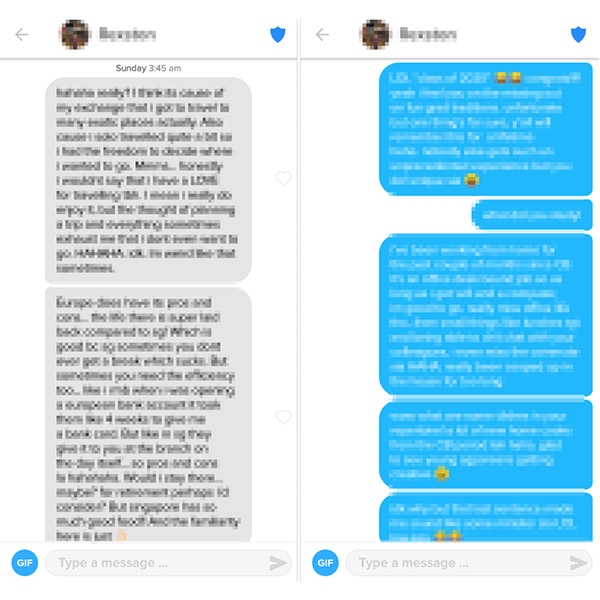 As someone who's used to messaging only surface-level back-and-forths because I'd much rather reserve deep conversations for our first date, I found my inbox becoming home to in-depth walls of text from both sides. It felt rewarding and authentic to not only learn about my matches, be it their background or just interesting parts of their day, but share details about myself as well, merely through writing.
Bridging the physical gap beyond texting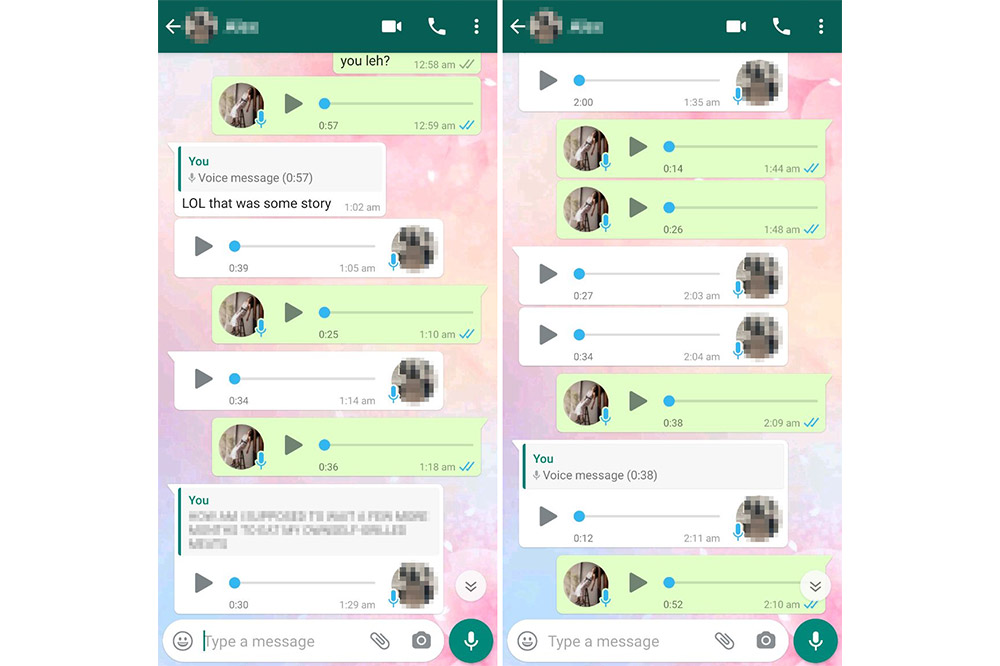 The next chapter for matches deemed compatible enough to level-up from the dating app is exchanging WhatsApp numbers or Telegram handles, where planning of the first date would usually ensue. Since it was during CB, we settled for the next best thing: exchanging voice messages. It's a godsend for someone like me who hates having to type long chunks with my clumsy thumbs.
Also, it's a huge plus point to be able to hear the guy's voice despite not actually meeting him just yet. Whenever it turns out to be deep and raspy, I can't help but get butterflies in my stomach and vagina, much like Cardi B.
Thereafter, it was time to take a proper gander at each other's faces instead of just scrolling through curated Instagram posts. Show me how you look when you've been cooped at home for weeks on end, hair looking dishevelled from the temporary closure of barber shops.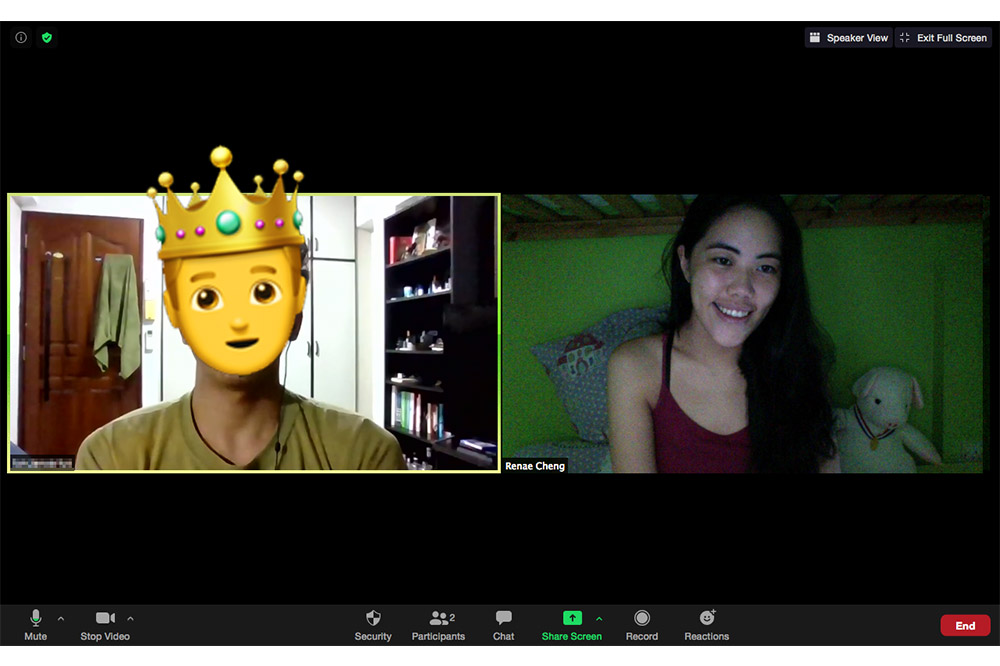 For one particular "Zoom first date", I tuned into the meeting room clad in my pyjamas as usual, only to see the dude sporting a maroon dress shirt. You know, the smart casual kind which you'd wear on an actual date to a nice restaurant. I was blown away, and told him it was sweet and very much appreciated but not necessary, especially since I was chillin' in my pasar malam attire.
It was such a simple gesture, but it made me realise how much different it makes when someone is genuinely interested in making an effort. And this is a video call date, for crying out loud!
It Took A Global Pandemic For Me To Realise My Casual Dating Habits
By the end of CB, I had found myself laughing, connecting with and getting to know my matches on a much deeper level than I usually would when meeting up ASAP was an option. I know it's pure logic that the longer you allow yourself to slowly develop feelings with a new person, the greater chance of it being a successful pairing based on strong compatibility and a solid foundation.
My impatient pre-CB self had limited these preliminary windows to unrealistic durations. I would be saying "onto the next!" within a matter of days, neglecting the persistence to chip away at that boulder till I eventually unearth a gem. After all, this modern era of romance has left most of us with a pretty indestructible shell to get past before we truly become vulnerable.
It took a global pandemic to throw us back into dating practices a little more old-school and slow-paced. So, here's wishing all these new matches best of luck. While all the lovebirds of the nation rush to reunite with their S.O in Phase 2, there's also a sizable legion of eager online dating matches about to have their first official Tinder dates.
Just imagine the heck of a beginning it'll make to a couple's love story. "Oh, how I met your father? Well, it was the year of the Covid-19 pandemic, and a notification popped up on my phone during the Circuit Breaker—in between me whipping up dalgona coffee and doing my Chloe Ting ab challenges—saying i had a new Tinder match".
Also read:
I Went On Tinder Dates Barefaced To See If Men In Singapore Notice When Women Wear Makeup